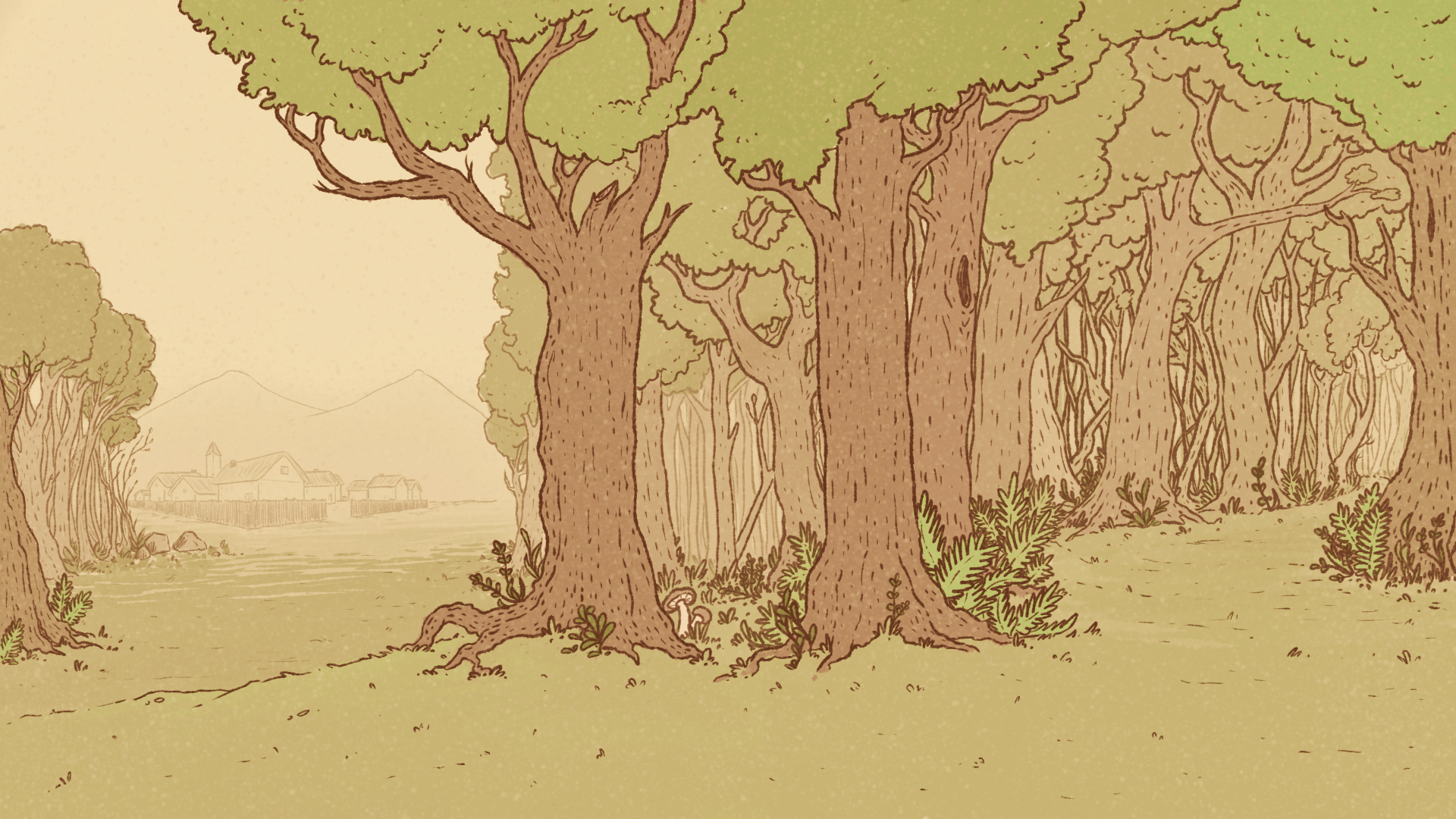 Wholesome games.
Our little studio is developing a bunch of wholesome games.
---
---
---
Games in Development
Leshi: Short Tales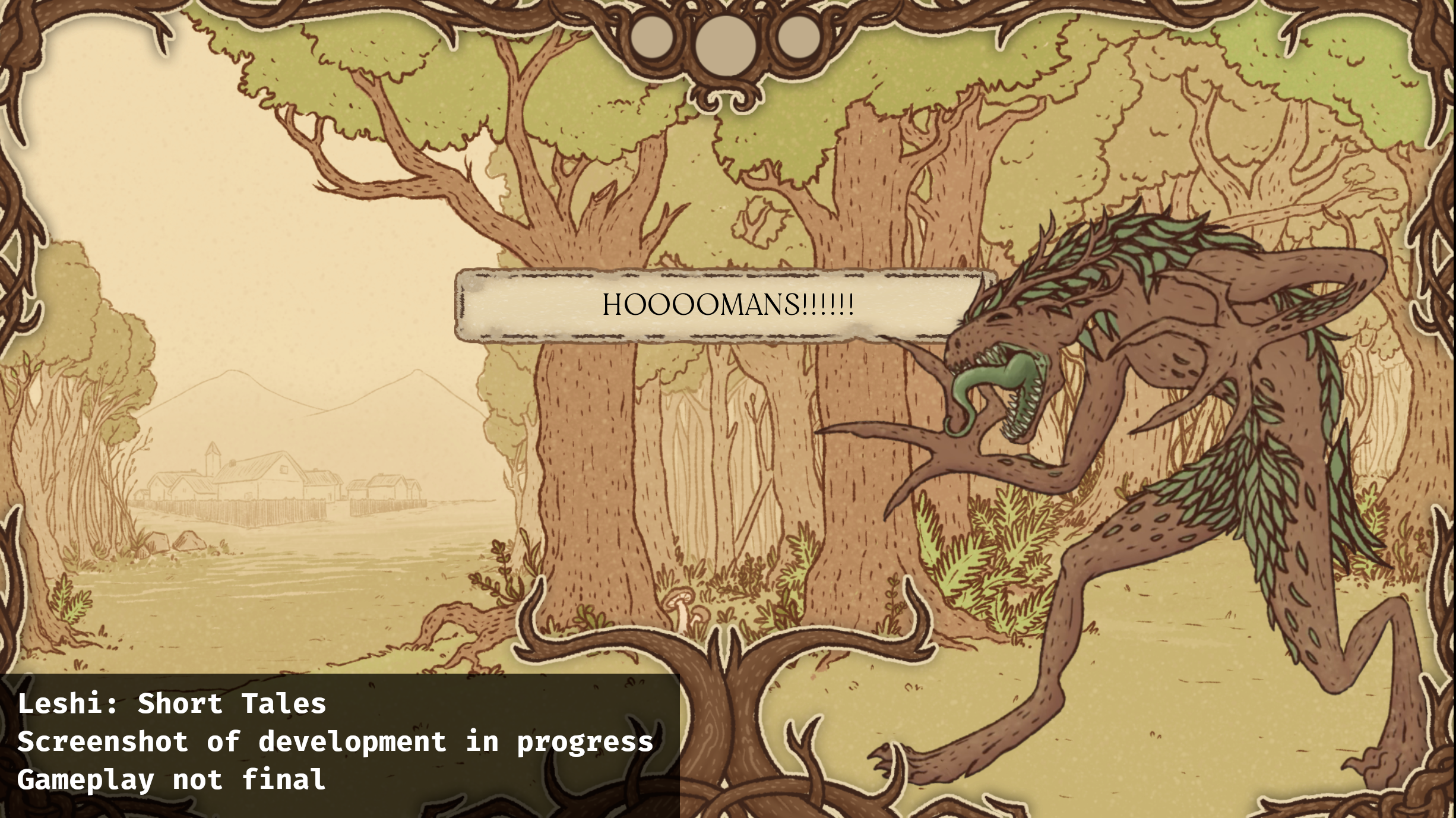 Leshi: Short Tales is a visual novel where you play as Leshi, the trickster and forest gaurdian of Slavic folklore who loves playing tricks on humans.
The Gamedev Business Handbook and us
Written by: Micheal Futter
We used the knowledge and advice from game developer veterans and fellow indies from this book to guide our first steps in the industry. It's handy, and we fully recommend it to anyone thinking about starting their own game development studio.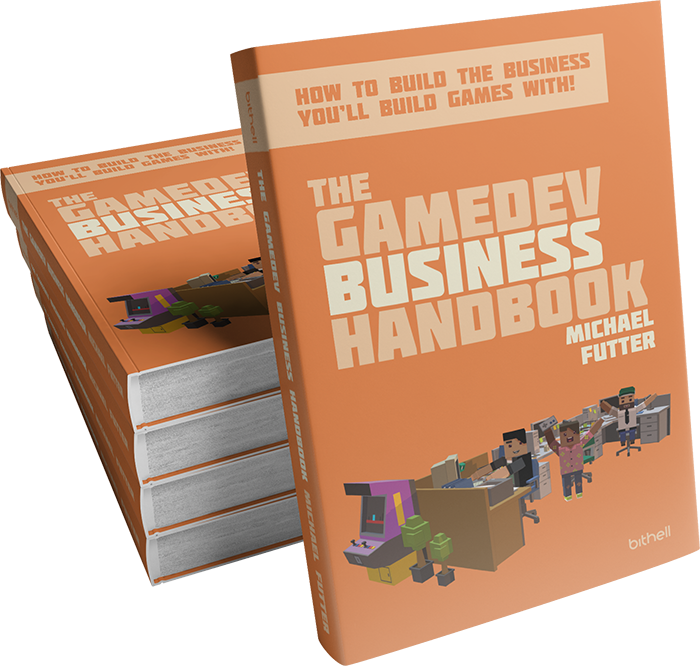 Game with us.
We are a fully remote gamedev team located in Ireland and Slovenia.
---
Folklore
We love games and stories that draw on folklore. We want to bring folklore to life in videogames, so that we can explore our cultures folklore in a playful way.
Nature
We love nature. We hope you do too!
Story & Strategy
The games we are making are the types of games we like to play.